This course covers a wide range of topics related to successfully designing, engineering, and operating aquaponic growing systems.
With over 70 lectures and quizzes, on topics ranging from Hydrodynamics and Selection of Growing Equipment, to Recognizing Nutrient Deficiencies and Treating Fish Diseases, this course is perfect for anyone looking to dive deep into the wonderful world of aquaponics.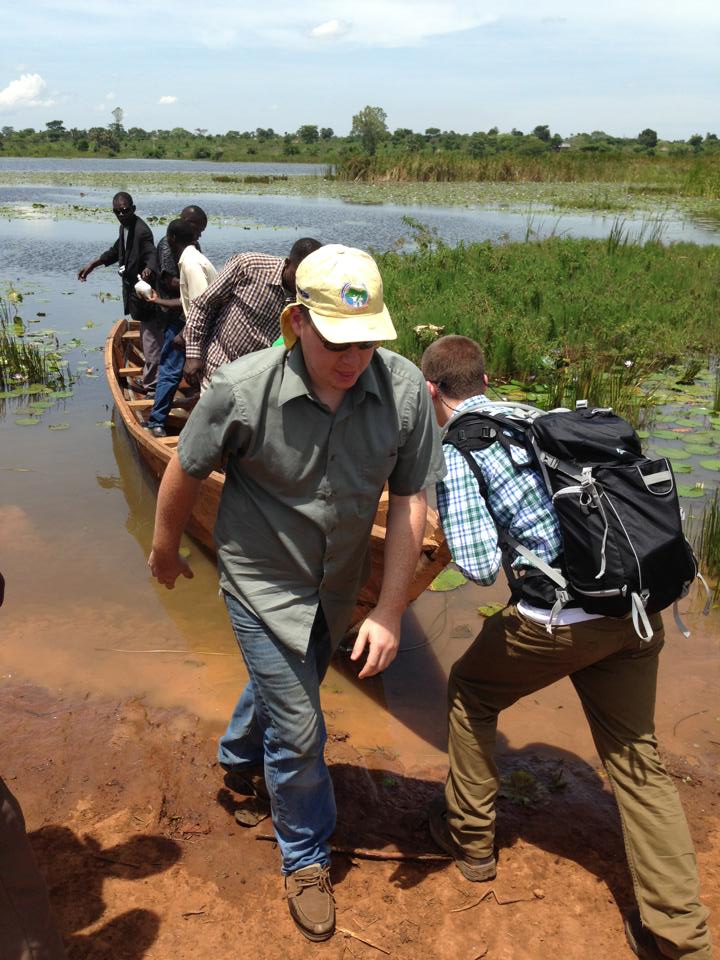 My name is Paul Westwood Nickerson, and I will be your Instructor for this course!
With a background in Environmental Science and International Development, my work as a Controlled Environment Agriculture (CEA) advisor has allowed me to travel to over 25 countries to study integrated agriculture practices, and advising on policy and project implementations for private companies, governments, and NGOs.
I have patented waste-to-nutrient technologies in over 9 different countries, and have designed and constructed over 55 different aquaponic facilities around the world, from small educational systems and state-of-the-art research laboratories for universities and government organizations, to commercial facilities for domestic clients and international development implementations.
After conducting extensive CEA industry trainings, I have designed this course as a way to share much of what I have learned with those people looking to design and build successful aquaponic systems of all sizes, and I'm looking forward to guiding you through your journey of designing, building, and operating your own systems.
Learn More about my work and previous projects at WestwoodCEA.com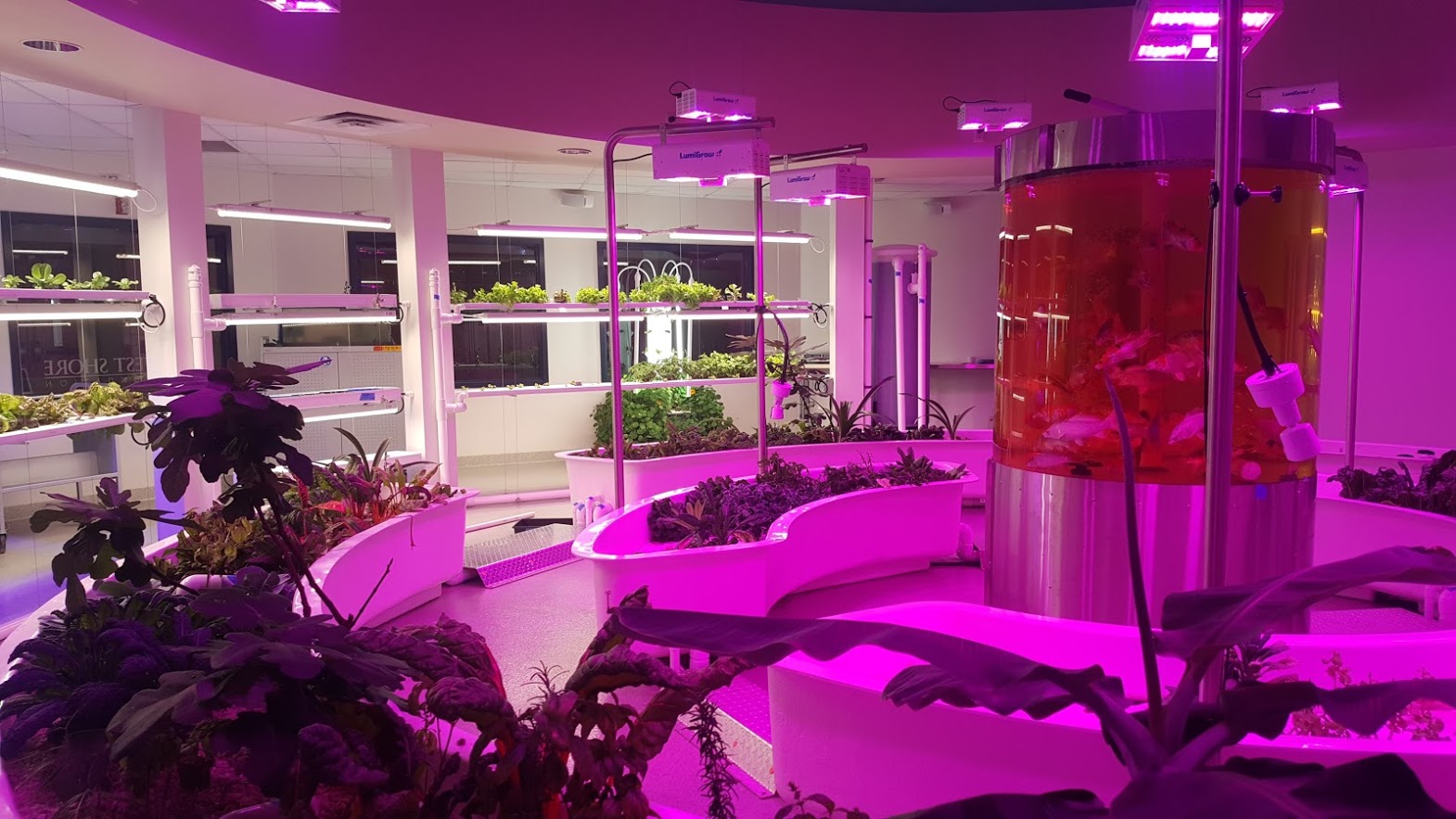 Learn to Design and Engineering Custom Systems
This course covers many of the ratios and strategies that I have used to design and construct some of the industries most intricate growing systems.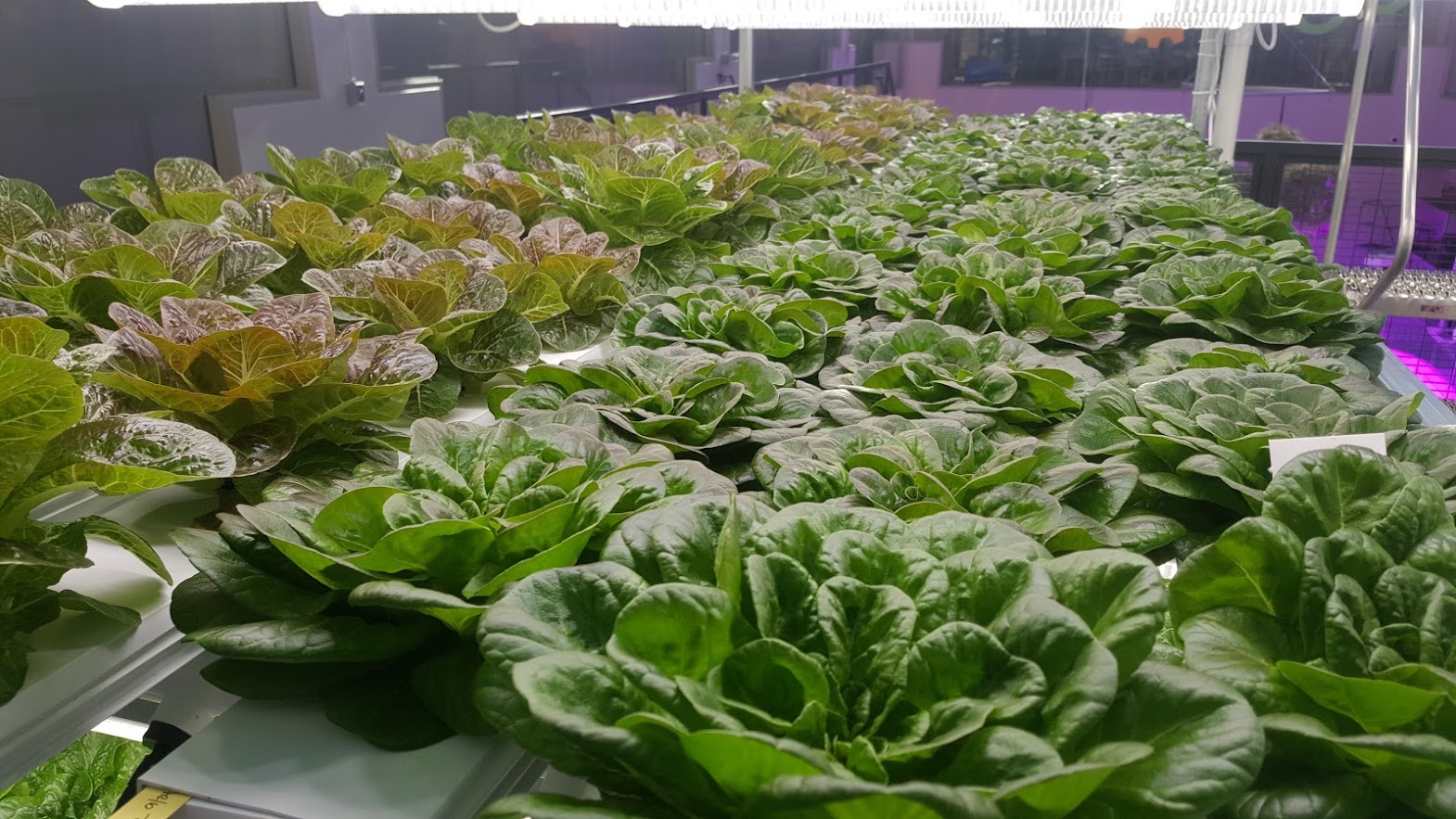 Study Proper Plant Care and Nutrient Delivery
In this course, we will study how to properly manage system water quality and nutrient levels, and will learn to distinguish and address various plant nutrient deficiencies.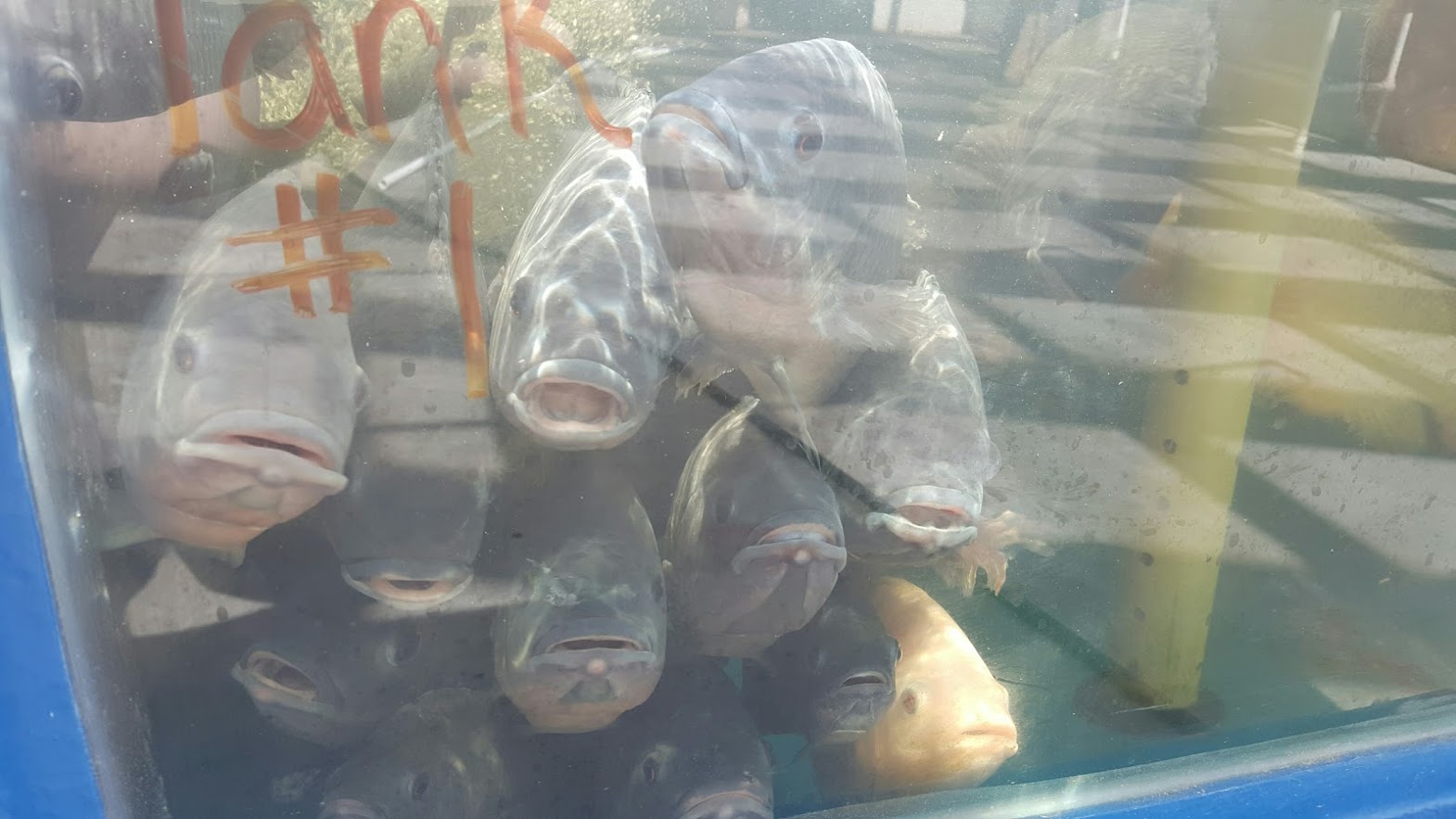 Take the Plunge, and Become an Expert at Caring for Your Fish
The lectures in this course will equip you with the knowledge needed to safely care for your fish population, identify fish diseases, and appropriately treat your fish population.